Some vids:
Two dark!Merlin fanvids:
Gimme
&
Dark!Merlin
. I like that it is Gaius' death that sends Merlin over the edge in the first one and love the bedroom scene in the second.
Hot in Herre
A silly sexy Eleven vid.
Do What You Want
Fun Eleven&Amy&Rory vid.
Don't Leave Me
Holmes/Watson (2009 movie)
Evil!Sherlock AU
In which John and Sherlock are a pair of murderous psychos who toys with the police. I'm not usually a fan of dark AUs in fic form, but this one I'd like to read. It's so creepy/sexy!
Randomness:
Sweethearts
is an imaginary movie starring David Tennant, Billie Piper and Paul Bettany in the role of SIS agents. I really wish it were real. (on Tumblr, go back one page to see the rest)
And this (which is actually by me) because Richard Wilson doing a dancercise video will never stop being funny.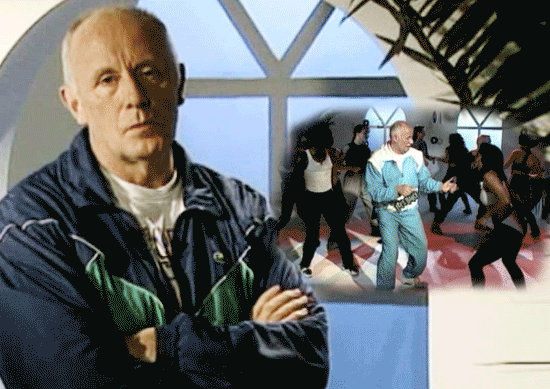 ( 30 days of music meme )